The 8 Best Coolmax Diabetic Socks 2022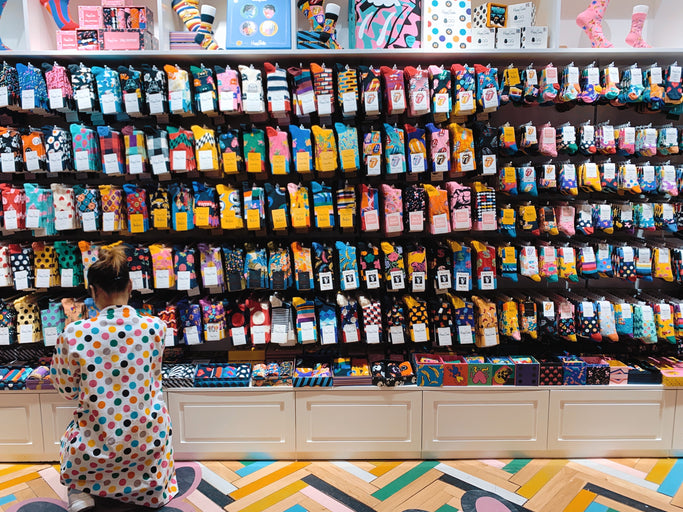 Coolmax Diabetic Socks: The Best Choice for Comfortable Feet
Coolmax Diabetic Socks are the ideal choice for diabetics looking for comfortable, high-quality socks. These socks are made with Coolmax technology, which helps regulate foot temperature and wick away moisture to keep your feet dry and comfortable.
The material used in these socks is specially designed to prevent irritation, chafing, and blisters. They are also made without seams, which can cause discomfort and irritation, especially for people with sensitive feet.
The socks are designed to provide gentle compression, which can help improve circulation and reduce swelling. They also have extra padding in the heel and ball of the foot for added comfort and support.
Overall, Coolmax Diabetic Socks are an excellent choice for anyone looking for comfortable, high-quality socks that are specifically designed for diabetics. They provide excellent comfort, support, and protection, making them the perfect addition to your everyday wardrobe.
In summary, Coolmax Diabetic Socks offer:
Comfortable, high-quality material

Moisture-wicking technology

Gentle compression

Extra padding for added comfort and support
Diabetic Sock Club also offers a wide array of socks for diabetics. Another good option for you is the Ultra-Soft Upper Calf Diabetic Socks  to keep comfortable, healthy feet.
Sources: