What food to avoid if you are prediabetic?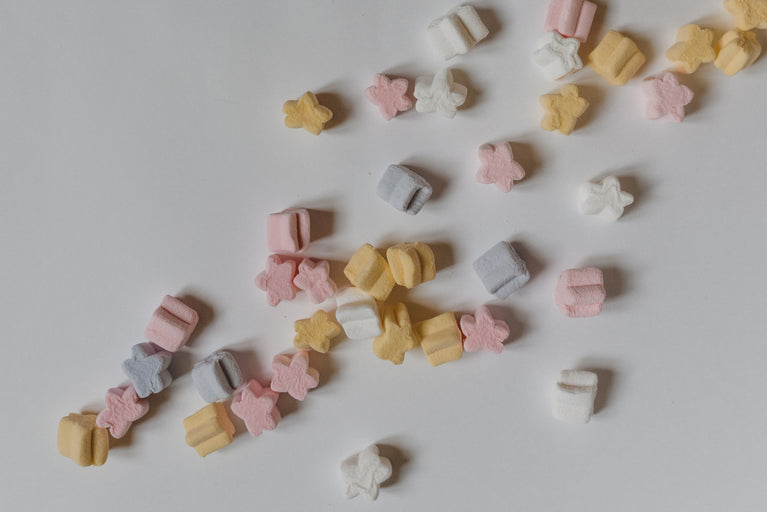 If you have been diagnosed with prediabetes, making dietary changes is crucial for managing your blood sugar levels and preventing the progression to type 2 diabetes. Understanding the foods to avoid is essential in developing a healthy eating plan. In this article, we will explore the key foods to steer clear of if you are prediabetic, providing you with valuable insights for optimizing your diet and improving your overall health.
Refined Carbohydrates and Sugary Foods
One of the primary culprits in raising blood sugar levels is the consumption of refined carbohydrates and sugary foods. These include white bread, white rice, sugary cereals, pastries, cookies, candies, and sodas. These foods are quickly digested and can cause spikes in blood glucose levels, making it challenging for your body to regulate insulin. Instead, opt for whole grain alternatives, such as whole wheat bread, brown rice, and high-fiber cereals, and satisfy your sweet tooth with natural sources of sweetness like fruits.
Sugar-Sweetened Beverages
Sugar-sweetened beverages like soda, energy drinks, sweetened teas, and fruit juices are major contributors to increased sugar intake. These drinks provide empty calories and cause a rapid rise in blood sugar levels. Replace these sugary beverages with healthier options like water, unsweetened tea, or infused water with slices of fresh fruits or herbs.
Processed and Packaged Foods
Processed and packaged foods are often high in unhealthy fats, sodium, and added sugars. These include frozen meals, packaged snacks, fast food, and pre-packaged sauces or condiments. These foods can disrupt your blood sugar control and contribute to weight gain. Instead, focus on consuming fresh, whole foods like lean proteins, fruits, vegetables, and whole grains. Cook meals at home using simple ingredients to have better control over your food choices.
Trans Fats and Saturated Fats
Foods high in trans fats and saturated fats can increase your risk of insulin resistance and heart disease. Avoid or limit consumption of fried foods, fatty cuts of meat, full-fat dairy products, and processed snacks like chips and cookies. Opt for healthier fats found in sources like avocados, nuts, seeds, and olive oil. These provide essential nutrients and support heart health.
High Glycemic Index (GI) Foods
Foods with a high glycemic index can cause a rapid increase in blood sugar levels. This includes white potatoes, white bread, white rice, and sugary breakfast cereals. Instead, choose low glycemic index foods like sweet potatoes, whole grains, legumes, and non-starchy vegetables. These foods are digested more slowly, leading to a more gradual rise in blood sugar levels.
Conclusion
Managing prediabetes through diet is crucial for preventing the onset of type 2 diabetes. By avoiding refined carbohydrates, sugary foods, sugar-sweetened beverages, processed and packaged foods, trans fats, saturated fats, and high glycemic index foods, you can take control of your blood sugar levels and improve your overall health. Remember to focus on consuming whole, nutrient-rich foods, cooking at home, and making healthier choices. By making these dietary changes, you are taking significant steps towards better blood sugar control and a healthier future.
To learn more about managing prediabetes and optimizing your diet, visit the Diabetic Sock Club. Our blog offers valuable resources and insights to support your journey towards better health.