What can I do to Reverse Neuropathy Naturally?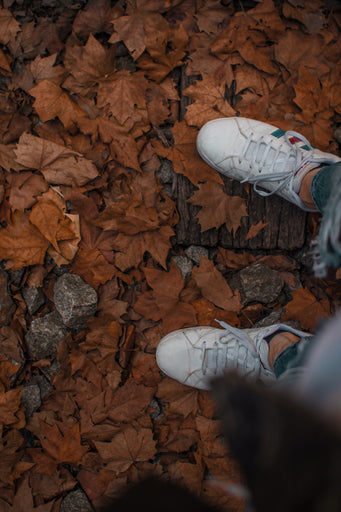 Neuropathy is a condition that affects the nerves in your body, causing numbness, tingling, and pain. While there is no known cure for neuropathy, there are ways to manage the symptoms and potentially reverse the condition naturally. In this article, we will explore some of the natural methods for reversing neuropathy.
Exercise regularly: Exercise is essential for maintaining healthy blood flow and reducing inflammation, which can worsen neuropathy symptoms. Low-impact exercises like walking, swimming, and yoga can be beneficial.

Maintain a healthy diet: A healthy diet that includes plenty of fruits, vegetables, whole grains, and lean protein can help to reduce inflammation and improve nerve function.

Take supplements: Certain supplements like alpha-lipoic acid, magnesium, and vitamin B12 have been shown to improve neuropathy symptoms.

Manage blood sugar levels: High blood sugar levels can damage nerves and worsen neuropathy symptoms, so it is important to maintain healthy blood sugar levels.

Manage stress: Stress can worsen neuropathy symptoms, so finding ways to manage stress like meditation, deep breathing, or yoga can be helpful.

Quit smoking: Smoking can worsen neuropathy symptoms, so quitting smoking can help to improve nerve function.
By incorporating these natural methods into your daily routine, you may be able to reverse or manage your neuropathy symptoms naturally. If you are experiencing severe symptoms, it is important to consult with a healthcare professional. Visit Diabetic Sock Club to learn more about how our socks can provide comfort and support for individuals with neuropathy.
Sources: